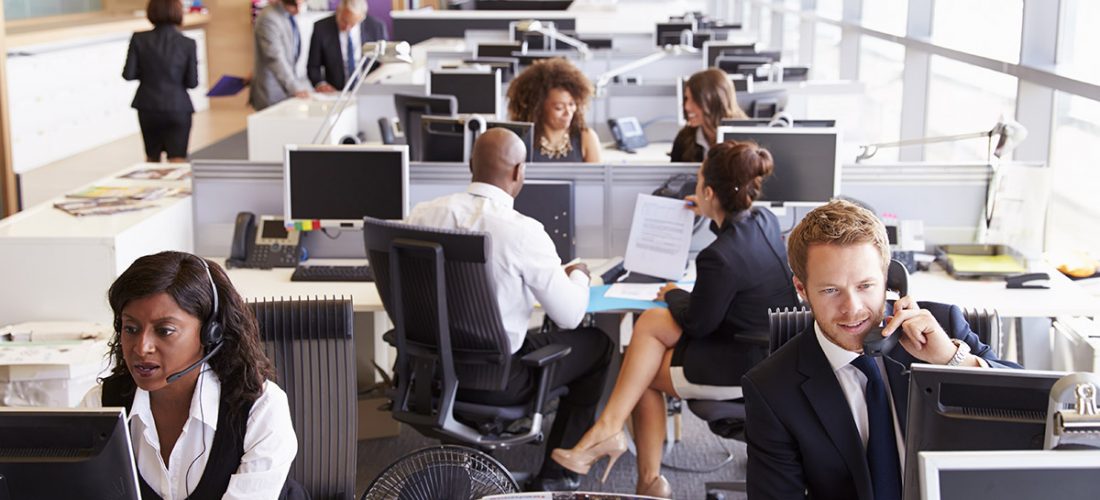 Posted by Richard
On April 19, 2017
0
Unless you're in a job that involves plenty of physical activity, such as labour, door to door sales or professional sports, chances are you are spending too much time sitting. You may be wondering: what can be wrong with too much sitting?
The bad news for serial-sitters is that it has been linked to a range of health issues, including:
These health issues come from a lack of physical activity; our muscle and fitness levels decrease and the benefits of exercise (including the body's natural release of mood-lifting chemicals such as dopamine and serotonin) become dormant. Prolonged sitting can also lead to a lower life span. Sounds scary, right? After all, our bodies simply aren't designed to be inactive for long periods of time.
The good news is that there are steps you can take to increase activity while at work and reverse the negative health effects that have accumulated. Standing desks are a great option, some even have settings that let you alternate between sitting. It's worth noting that stationary standing isn't the best solution – your body will thank you even more if you move around a little.
Try to get out of your chair once every hour whether it's to stand to make a phone call, visit the bathroom, make a cup of coffee, or speak to a co-worker. Take the stairs instead of the lift where possible. Use your lunch break to go for a walk instead of sitting in the break room, and have a good stretch while you're at it. Walking to work isn't an option for everyone, if that's the case try parking your car ten minutes away to fit in some extra walking before and after work.
These small daily choices start reversing health risks from day one and provide tangible long-term benefits. Your levels of activity and exercise after work, such as jogging, training at the gym or stretching will provide further health benefits and have you closer to being your perfect self (more on that in one of our next posts). The key point is to keep active to stay healthy and offset the health risks associated with prolonged sitting.
Do you suffer from a sore back or neck? Chances are it's from bad posture or too much sitting, Physits is here to help with mobile physiotherapy, mobile massage and dry needling. Our amazing therapists provide home visits and take the time to understand how best to help you, we'll diagnose your condition, relieve pain, restore strength and flexibility, and prevent future injuries. Get in touch today to find out what we can do for you.