Australia's best massage therapists – at your home, hotel or office.
Life can get stressful sometimes, and that can be reflected in our bodies. If you're in serious need of some relaxation or recovery then Physits' home massage services could be just what you require.
Our mobile massage can have a wealth of tangible benefits. These can include; better sleep quality, reduction of stress hormones, improved circulation, faster recovery after exercise and increased joint mobility and flexibility to name just a few.
Our Range of Mobile Massages
Whether it's from an intense exercise regimen, or just prolonged periods spent with bad posture (like sitting in an office chair all day), your muscles and joints can be full of tension and this can negatively impact other things in your life.
We're all guilty of not giving our bodies the care and attention they deserve sometimes, but our remedial massage services help to bring you immediate calm and deep relaxation, so you're prepared for whatever life throws at you once again. We offer home massages in Sydney and Melbourne that include;
Swedish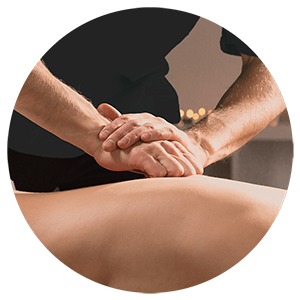 Smooth strokes, kneading and circular movements perfect for relaxation.
Remedial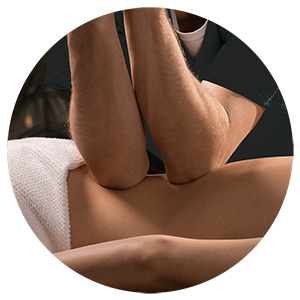 Dissolve aches and tension with a customized massage style.
Sports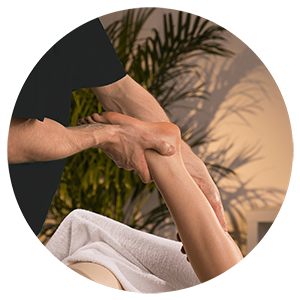 Muscle release with assisted stretching for improved recovery and flexibility.
Pregnancy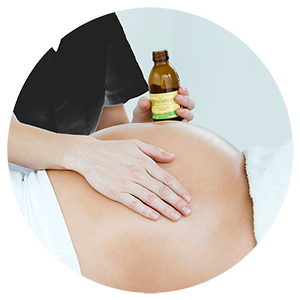 Ease discomfort and promote overall wellbeing during pregnancy. 
What to expect with Physits
While getting a massage is always great, it can sometimes be inconvenient. Time and money spent travelling to and from the location can add up, especially if you have a busy schedule. You may have mobility problems or simply prefer having a treatment come to you. Book a mobile massage with Physits to receive:
Extended hours (8am-10pm)
Improved quality of sleep
Improved blood circulation
Better recovery after exercise
Reduced stress hormones
Increased flexibility