Are you looking for some of the best and most convenient remedial massages Sydney has to offer? Then look no further, because here at Physits we've got great therapists ready and waiting to give you a great massage in the comfort of your own home!
If you're feeling the aches and knots from life getting a bit too stressful, and it feels like you haven't properly relaxed in ages, then a massage might be just what's needed to turn things around. Equally, you may have been pushing yourself a bit too hard recently at work, in the gym or on the pitch, and need to give your aching muscles and joints some much needed relief.
Choosing mobile massage in Sydney is the smart choice, as it makes the process so much easier, faster and more convenient. We'll send a highly qualified therapist straight to you, which can save you time and money. If you're struggling with your mobility and can't leave the house easily, it also ensures that you can still get a great massage experience.
Physits has some of the finest mobile massage therapists in Sydney on call, so you know you're going to have a great experience every time. All of our therapists are fully certified and professionally insured, so you're in safe (not to mention talented) hands. Our prices are highly affordable, and while you can't put a price on your health, you can still get a wallet-friendly solution to your problems. Browse the website and see what what's on offer – if you like the look of our services then book today!
Our range of Mobile Massages
Swedish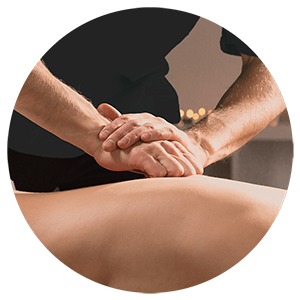 Smooth strokes, kneading and circular movements perfect for relaxation.
Remedial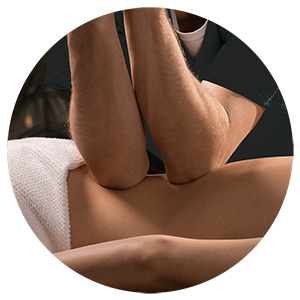 Dissolve aches and tension with a customized massage style.
Sports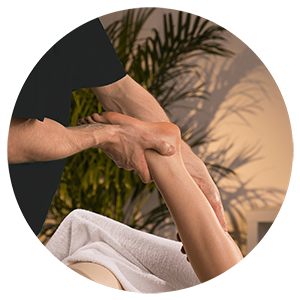 Muscle release with assisted stretching for improved recovery and flexibility.
Pregnancy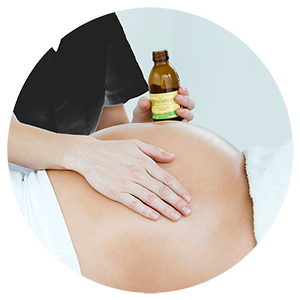 Ease discomfort and promote overall wellbeing during pregnancy. 
What to expect with Physits
Massages have been shown to provide a wealth of tangible health benefits, however, time and money spent travelling to and from the location can add up (especially for those with busy schedules). You might have mobility problems or simply prefer having a treatment come to you. Book a mobile massage with Physits in areas throughout Sydney to receive:
Extended hours (8am-10pm)
Better quality of sleep
Improved blood circulation
Increased recovery after exercise
Decreased stress hormones
Improved flexibility