Mobile Massage in Melbourne
Are you looking for a remedial massage in Melbourne? You're in luck then, because Physit sends highly trained therapists straight to you, to a range of locations all over Australia. Wherever you are in Melbourne, you can be sure that we'll have someone available to give an effective, relaxing massage at your convenience.
Whether you play a lot of sport or exercise regularly, or simply spend long periods of time in the same position (a problem many people in offices face every day) you might find your muscles and joints tired, aching and sore by the end of the day. Getting a massage is a simple solution to this, and within a few minutes you'll feel that stress draining away and being replaced with comfort and relaxation. Massage also has a host of benefits including improved quality of sleep, circulation, and faster recovery after exercise, making it an attractive option.
Choosing a mobile massage in Melbourne is a smart choice for a number of reasons. For one, it saves you a lot of time travelling both to and from your appointment, as well as time spent potentially looking for it! If you have a busy schedule, this time saved could prove to be invaluable. Equally, you could have mobility issues that make travel difficult, or you could simply prefer the comfort and familiarity of your own home.
If you still need to be convinced to book the services of a mobile massage therapist in Melbourne from Physit, then wait till you look at our prices! We offer great value for money, especially since we come to you. Check us out now, you won't regret it.
Our range of Mobile Massages
Swedish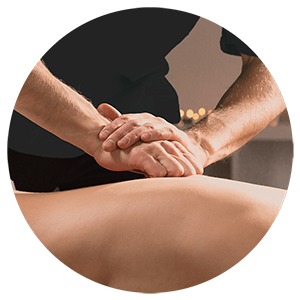 Smooth strokes, kneading and circular movements perfect for relaxation.
Remedial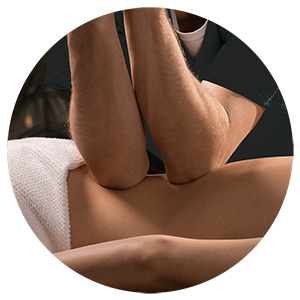 Dissolve aches and tension with a customized massage style.
Sports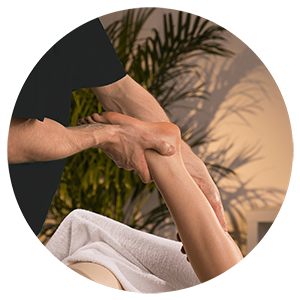 Muscle release with assisted stretching for improved recovery and flexibility.
Pregnancy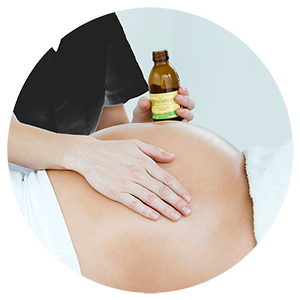 Ease discomfort and promote overall wellbeing during pregnancy. 
What to expect with Physits
Massages are always rejuvenating for both mind and body, a problem is that time and money spent travelling to and from the location can add up (especially for those with busy schedules). You might have mobility problems or simply prefer having a treatment come to you. Book a mobile massage with Physits in areas throughout Melbourne to experience:
Extended hours (8am-10pm)
Better quality of sleep
Improved blood circulation
Increased recovery after exercise
Lowered stress hormones
Improved flexibility