Home is for relaxation, recovery and receiving Physits. We bring professional mobile massage & physiotherapy treatments right to your doorstep.
Our team of expert therapists tailor each and every session to meet your unique definition of health and wellbeing. Book same-day or in advance in areas throughout Sydney and Melbourne.
Where health makes time for you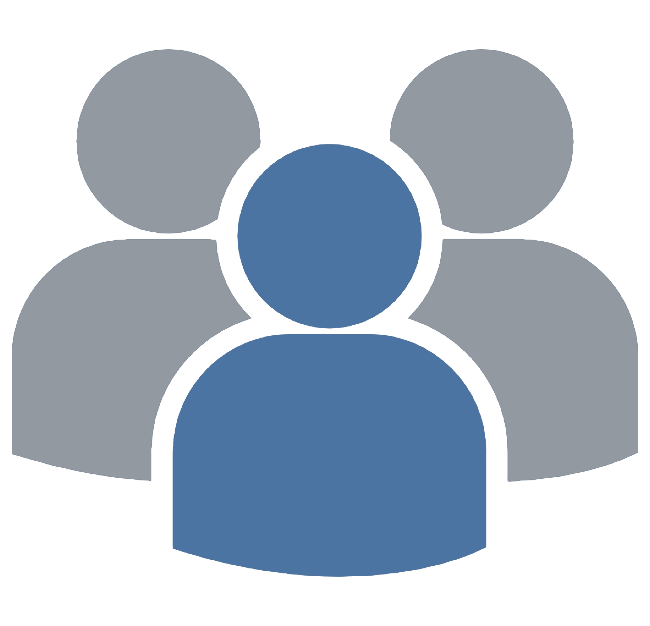 Use our quick and easy mobile-app or online booking system to let us know what you'd like, where to go and when to be there. Enjoy same-day service or schedule in advance.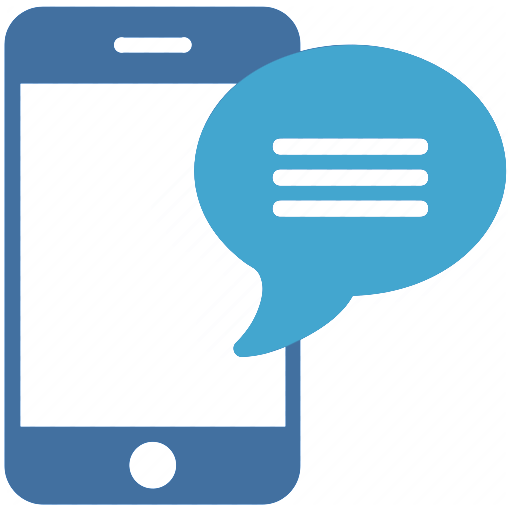 Our next available mobile physio or massage therapist is ready to accept your request. Receive automatic text updates on your phone.

Your Physits therapist will arrive and tailor the session to meet your health needs. Stay comfortable, you have the option to re-book them again.
Muscle or joint tension is usually caused from a range of factors such as stress, overuse, prolonged positions and exercise. Our team of certified professionals will help you recharge both physically and mentally with our range of mobile massages.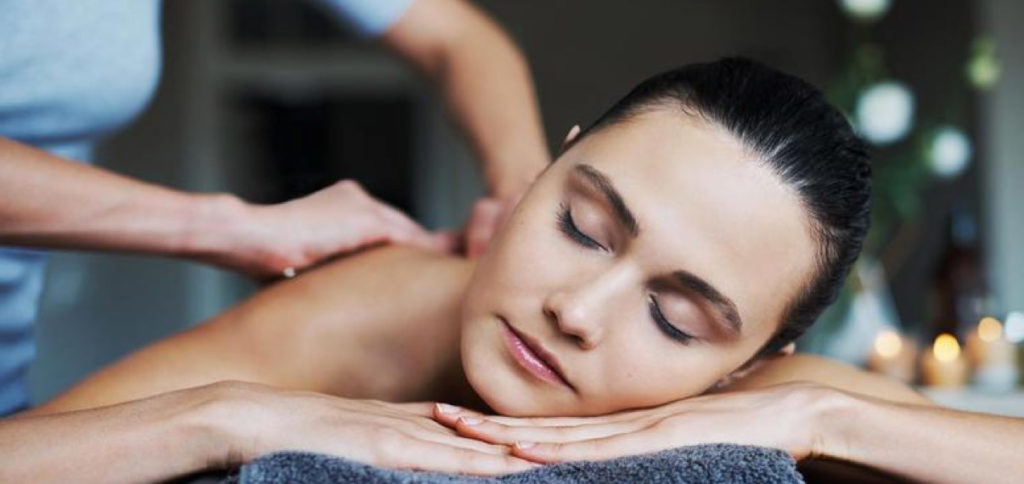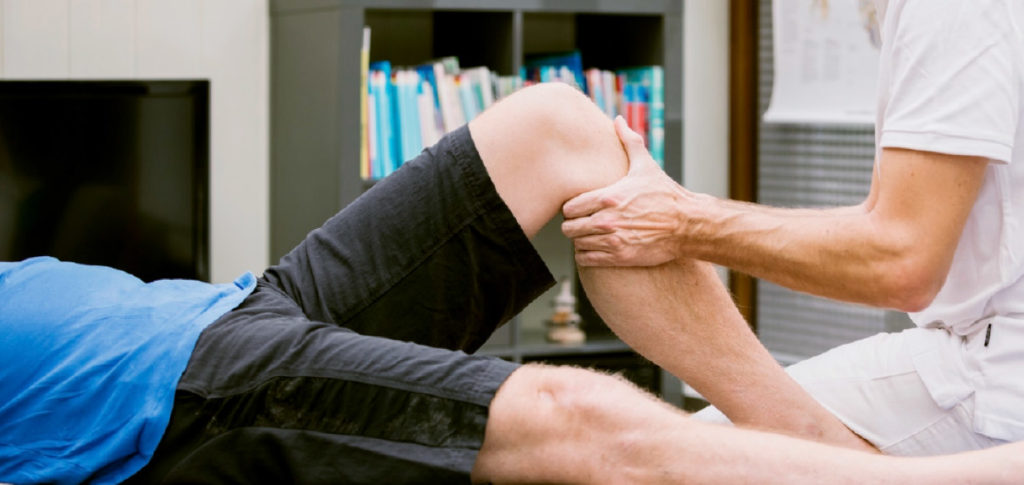 From your very first Physit we integrate your goals and desired outcome into each and every session. We provide our clinical knowledge and experience to assess, diagnose, treat and also prevent recurring injuries. We provide treatment and management for new and ongoing conditions.
Dry needling is a technique applied by therapists to target trigger points within muscles and is considered an alternative to massage. Single-use sterile needles are used to stimulate and promote natural healing in the target muscles.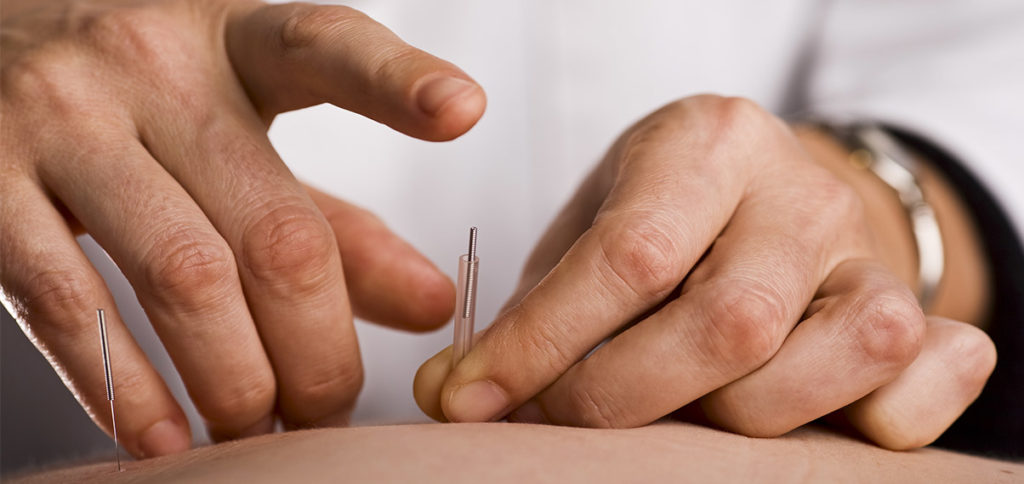 Our expert mobile massage therapists and physios are amazing people, fully accredited and insured.

Enjoy a Physit in the comfort of your home, office or wherever you choose.

Health is our priority, which is why our competitive pricing has the whole industry on edge.

Our cashless payment gateway is reliable, trusted and highly secure.

Rate your therapist after every Physit to make the next one even better.

Physits therapists come fully equipped with everything they need. Simply book, relax and enjoy the experience!
Only certified professionals
All Physits Therapists share a common passion for health. Each therapist is licensed, experienced
and ready to meet your health goals.


My therapist was amazing and I love how convenient this is. Really excellent!

Christina H, Brunswick VIC

I will definitely be booking here again. Thank you!

Luana G, Revesby NSW

Very professional, timely and did a fantastic job. Before the remedial massage today I could barely walk and now I feel so much better! My therapist explained why I had pain, what I could do from preventing it in the future and also showed me some helpful stretches. I'd recommend this to anyone!

Carmelle G, Lugarno NSW
Frequently Asked Questions
What is the Virtual Diagnostic?
Physits' nifty body diagram allows you to tell us what you would like examined or treated during your next Physiotherapy or Dry Needling appointment. Simply tap on the areas that hurt to make the most of your Physit.
We don't offer the ability to browse therapists. Rest assured as they all have excelled in our rigorous application process to ensure that you receive the most professional and high quality care.
Do I need to provide any equipment?
Only if you want to!! All of our therapists have everything they need to effectively carry out their session. Their kits are cleaned, sanitized, well maintained and always up to date to ensure you receive the highest quality care.
Can I rebook with the same Physits Therapist?
You sure can! If you are happy with their care and expertise please see the "Past Physits" option to select the therapist you would like to rebook. Please be advised that there is no guarantee the therapist can attend your desired booking time, you may be asked for a different timeslot that suits you. Alternatively you can also make an on-demand request to get a Physit from another exceptional therapist.
What is Physits' Cancellation Policy?
We understand that some things happen unexpectedly which is why we recommend you reschedule to another suitable time should you require. Otherwise our policy is;
You can cancel up to 24 hours before the appointment time with no penalty.
If you cancel with less than 24 hours prior to the appointment we charge a $30 fee.
You can request to reschedule up to an hour before your appointment is expected to begin.
Trigger points are like small knots that develop in muscle fibers. They lead to pain, decreased function and increased stress on surrounding areas. Dry needling is a modern and efficient technique that releases trigger points to relieve muscle dysfunction. Our therapists apply great expertise to help you achieve your goals of returning to physical health.